Staging a home is perhaps one of the most important parts of marketing your home. The first impression your home leaves on potential buyers is critical – if they leave your home feeling dissatisfied with what they saw, it is unlikely they will buy your house. However, if they leave the viewing after positively viewing your home, you might be on your way to an offer.
What is home staging?
Staging your home is the act of depersonalizing and setting your home up in an aesthetically viewable way. Picture the IKEA showrooms and how they have everything laid out for people to buy their furniture. A staged room in your home will look similar, arranged in an eye-pleasing manner but devoid of personality, allowing potential buyers to see themselves in the space.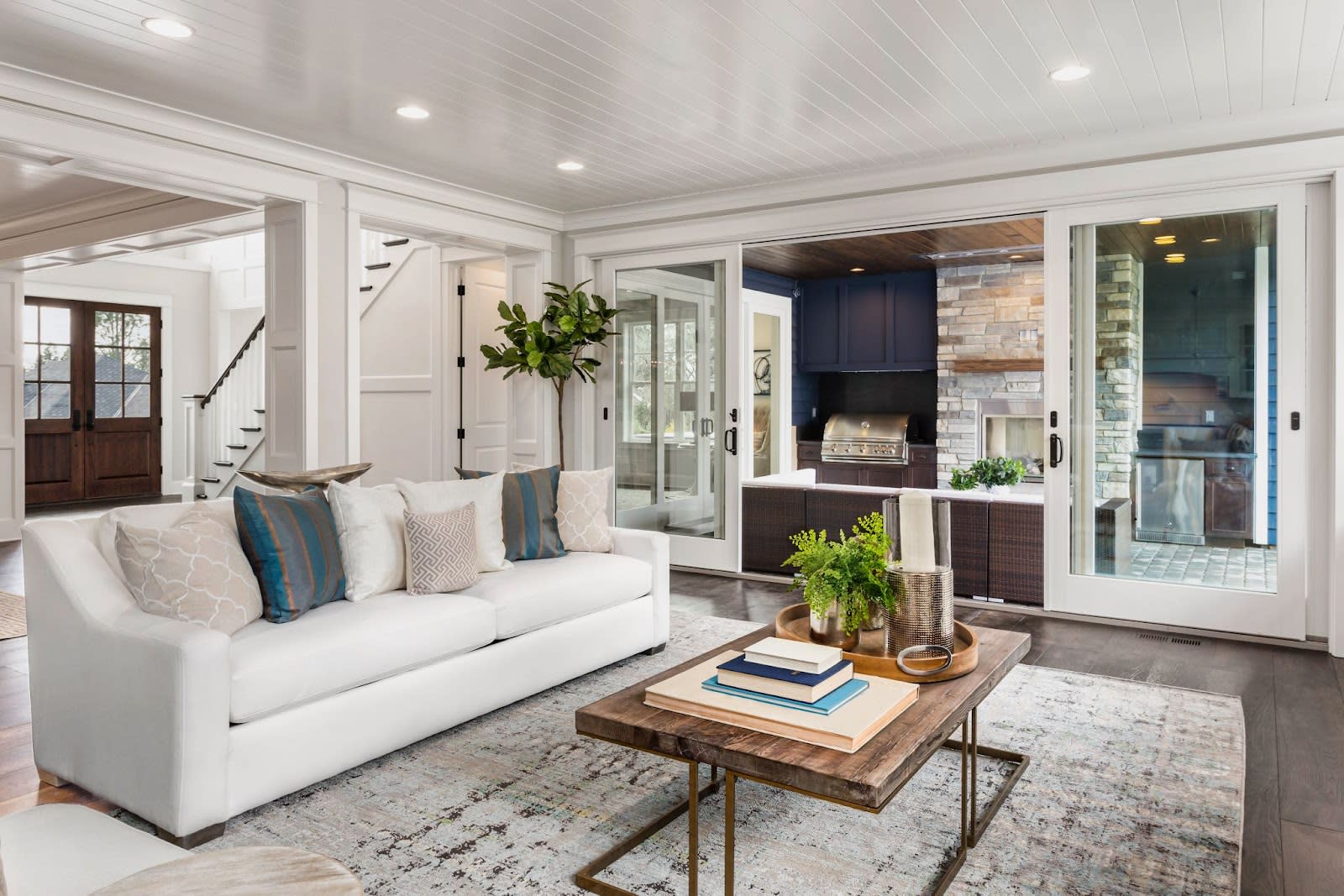 Is it worth it?
When selling a home, some people might wonder if the staging process is truly necessary. Across the board, the answer is yes.
Many buyers can tell the difference between a staged home and an unstaged home. Experts say that staging can make a staggering and significant difference when selling your home. In fact, if you don't stage your home, there could be a potential loss monetarily.
Not only does staging increase the number of buyers who may put in bids for your home, but it could also reduce the time your home spends listed on the market. This means staging can result in a faster sale. Sellers who don't stage their home before it is listed risk losing out on buyers, especially in markets where there is already competition from comparable staged homes.
Staging can increase the value of your home. A study in 2019 showed that 22% of sellers' agents reported an increase of about 1-5% of the dollar value offered by buyers, compared to similar homes that are unstaged. The study also showed that 17% of respondents said that staging a home increased the dollar value by 6-10%. On the surface, this small percentage may not seem like a lot, but if your list price is a million and changes, you'll realize 5% is quite substantial.
Additionally, staging your home can actually make it look bigger than it would look otherwise. An empty room can look large, but the spatial context of how the furniture fits into a room makes it appear bigger than it actually is. When people are viewing an empty house, they may spend more time trying to visualize how their long couch would be able to fit in the living room. If you already have furniture set up in a way that makes the room look bigger, they won't need to think about the possibility of having more room. Maximizing the space is one of the most important aspects of staging your home.
Staging is almost important because it can make a home look newer and in better condition. It makes it look like it is ready to be moved in immediately. Open-floor plans, in particular, might lead potential buyers to make an offer.
Make sure to stage your home before you take photos for your listing! Photographs tend to be the first time a potential buyer will see your home, whether they see it marketed on a realtor's website or in an advertisement. While people do drop by open houses, it isn't as big of a marketability trend now as it was in the past. It's similar to online shopping; if you see what you like on the website, you'll want to go get it. If it stands out online, you will have a higher outcome of people coming to physically view your home, which could result in more bids and offers.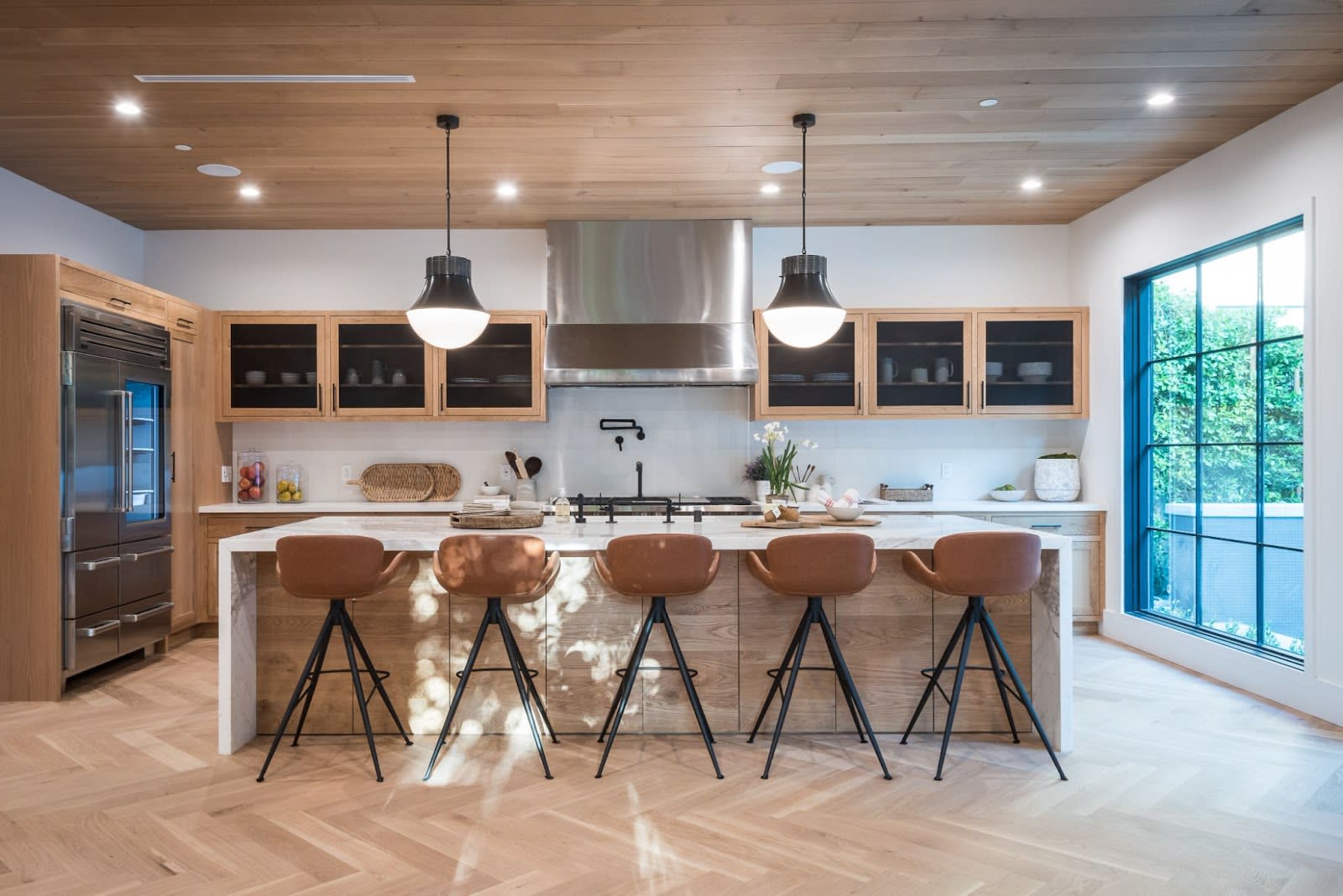 How do you stage your home?
There are several ways that homes can be staged.
Hire somebody to stage your home for you. Professional stagers will instinctively know how to make your home look its best and identify some tips and tricks to capture potential buyers' attention.

You can opt-out of hiring a professional to stage your home and do it yourself, although it isn't recommended for first-time sellers. If you do decide to stage your home yourself, remember to depersonalize by removing your photos and other personal items; you might even consider renting a storage unit to temporarily relocate some belongings and clutter.

Deep clean your house. The very last thing you want is for dirt and grime to detract from a beautiful staging job. Particularly in bathrooms and kitchens, have your home deep cleaned before moving in the staging items.

Tip: do a smell test as well. While your home may not have an odor to you because you're so used to it, a potential buyer may smell something off with the home. Tried and true real estate agent techniques include baking cookies before a showing or using a tastefully scented wall plug-in.

The stage where it counts. Keep in mind that you don't need to stage every room. The most important rooms that buyers look at are the main general living spaces – living room, dining room, kitchen, and bathroom. While so many people work from home, you don't need to worry about staging each bedroom; allow potential buyers to imagine how they would use those spaces for guest rooms, home offices, or playrooms.

Declutter! Removing excess clutter is also a huge part of staging your home. This includes every room – kitchen, bathroom, living room, dining rooms, any room that is necessary to be staged. Remove as much clutter as you possibly can. If there isn't a day-to-day use of an item, pack it away. Knickknacks on your counter, trophies in your living room, additional miscellaneous decor can detract from the buyer's experience.

Make necessary repairs. When you hire a personal stager, they will tell you exactly what repairs need to be made for your home in order to make it buyer-ready. Normally these repairs are minor, but it is best you get them out of the way before putting your home on the market.

Remember to keep the color palette neutral. One particular buyer might be a more vibrant, fun person, but another might be more into muted and monochrome colors. It's best to keep your home neutral so that a buyer can envision how they'd change it once they buy it. Keeping the color scheme neutral will appeal to a wider range of buyers.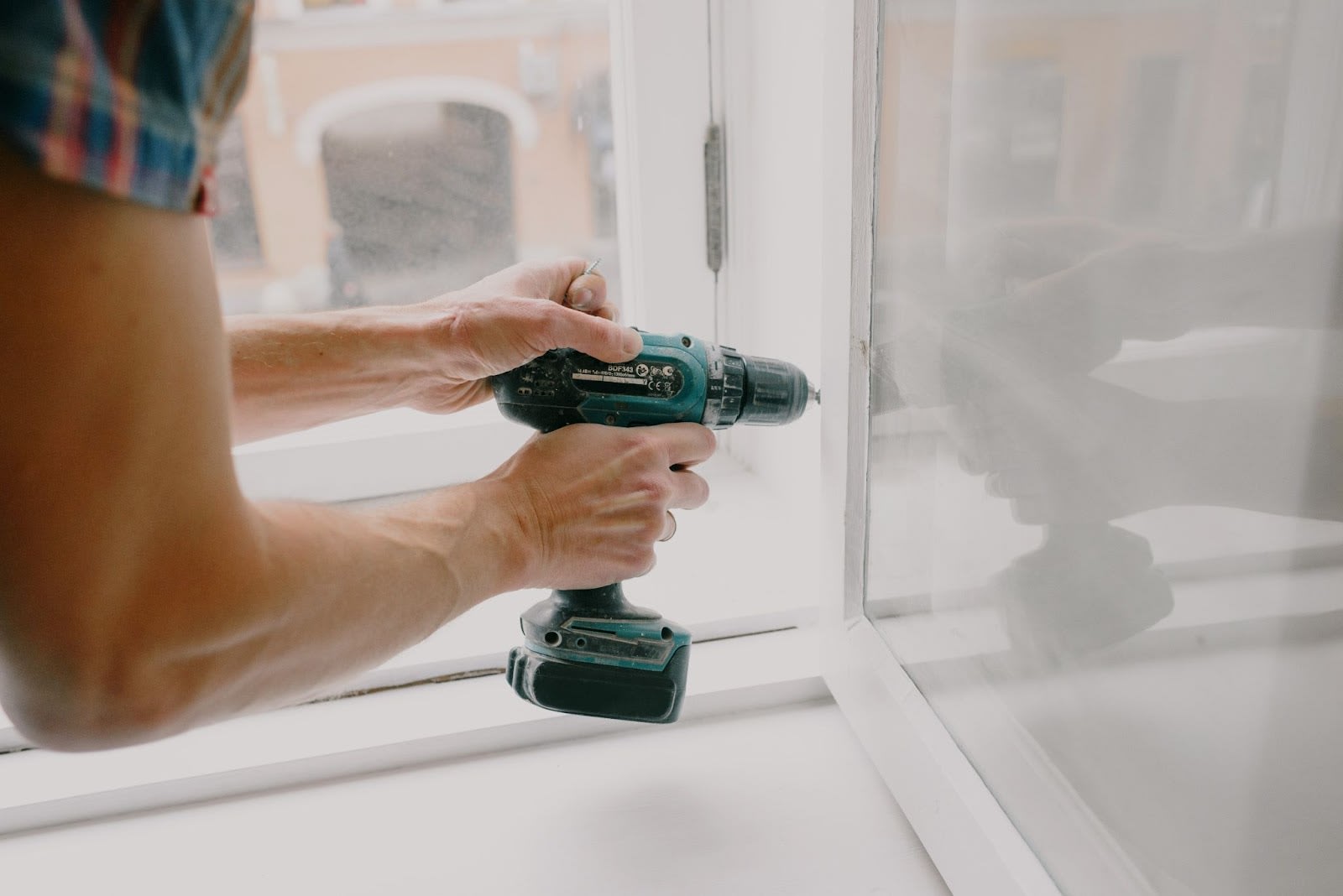 Want more information on Oakland real estate?
If you are interested in Oakland real estate or want to learn more about how to prepare to list your Oakland home for sale, contact Chris Clark for more information. He and his team offer premier services that can mean the difference between your home selling or staying on the market.