When it comes to purchasing Oakland real estate, you'll want to move swiftly and efficiently. Like any big project, a successful home buying experience is getting all of the details right from start to finish. Since buying a house is likely the biggest single investment you will ever make, being prepared will help you make better purchases and avoid making a monumental, expensive mistake. This process is painstaking but worth it, and it begins with understanding the real estate market in which you're looking to purchase the property.
Market trends
Current real estate market trends show that Oakland is a seller's market, meaning more buyers are looking to purchase homes than there are homes available. You need to be quick on your feet to navigate this seller's market. Additionally, homes in Oakland are selling for 8.64% above the asking price on average, meaning not only are people dying to live there, but they're also willing to pay top dollar!
Knowing this info, you'll need to ensure all your ducks are in a row before taking the leap on purchasing your Oakland dream home. Let's dive into the tips that will help you navigate the process of purchasing an Oakland home.
Partner with a real estate agent
The first step to buying a home for sale in Oakland is interviewing prospective real estate agents. You'll want to prepare a list of questions to ask them, including how well they know your target neighborhood, their fees, and what services they offer besides negotiations and escrow. Ask them what their process is in multiple offer scenarios, and always request references from past clients.
The Chris Clark Team offers extensive knowledge of the East Bay real estate market. Chris is ranked in the top 1% of Easy Bay agents, and his esteemed team has sold over 250 homes since 2013. If you're looking for a professional team with gumption and know-how to help in finding the perfect Oakland home for you, look no further than the Chris Clark Team.
Start saving early
Saving up for a home long before looking for a property will be a big help. Here are the main costs to account for when saving for a house:
Down payment:

Your down payment requirement depends on the type of mortgage you choose and the lender. Some conventional loans allow as little as 3% down. However, even a small down payment can be challenging to save for. Use a

down payment calculator

to help you decide a goal, and then set up automatic transfers from your checking to your savings account.
Closing costs

are fees and expenses you'll pay to finalize your mortgage. Closing costs typically range from 2% to 5% of the loan amount. By asking the seller to pay a portion of the closing costs, you can save on some expenses like home inspections.
Move-in expenses:

You'll need to have cash on hand after the home purchase. Set money aside for home repairs, upgrades, and furnishings.
Pay off debts
Besides the mere fact that buying a home will be easier if you have fewer debts, it's crucial to keep debt low when applying for a loan. Most lenders will not approve you for a mortgage if your debt-to-income ratio exceeds 43 percent, so make sure you eliminate as much debt as possible before going down the home buying path.
Know your buying power
What is buying power? Investopedia defines buying power as "the money an investor has available to buy securities in a trading context. Buying power equals the total cash held in the brokerage account plus all available margin." According to Lyons Mortgage Services, Inc., the four determinants for buying power are your credit score, down payment, debt-to-income ratio, and assets. Start with understanding the hidden costs of buying a home. In addition to the down payment, you'll need to account for transaction fees, such as transfer tax, PMI, title insurance, and legal fees.
Once that is known, you need to work out what you can realistically afford each month. To figure out how much of your budget should go to monthly home costs, use the 32% rule suggested by CMHC. This rule claims your monthly obligations shouldn't exceed 32% of your monthly gross income. Note that a loan professional can help you figure out your buying power.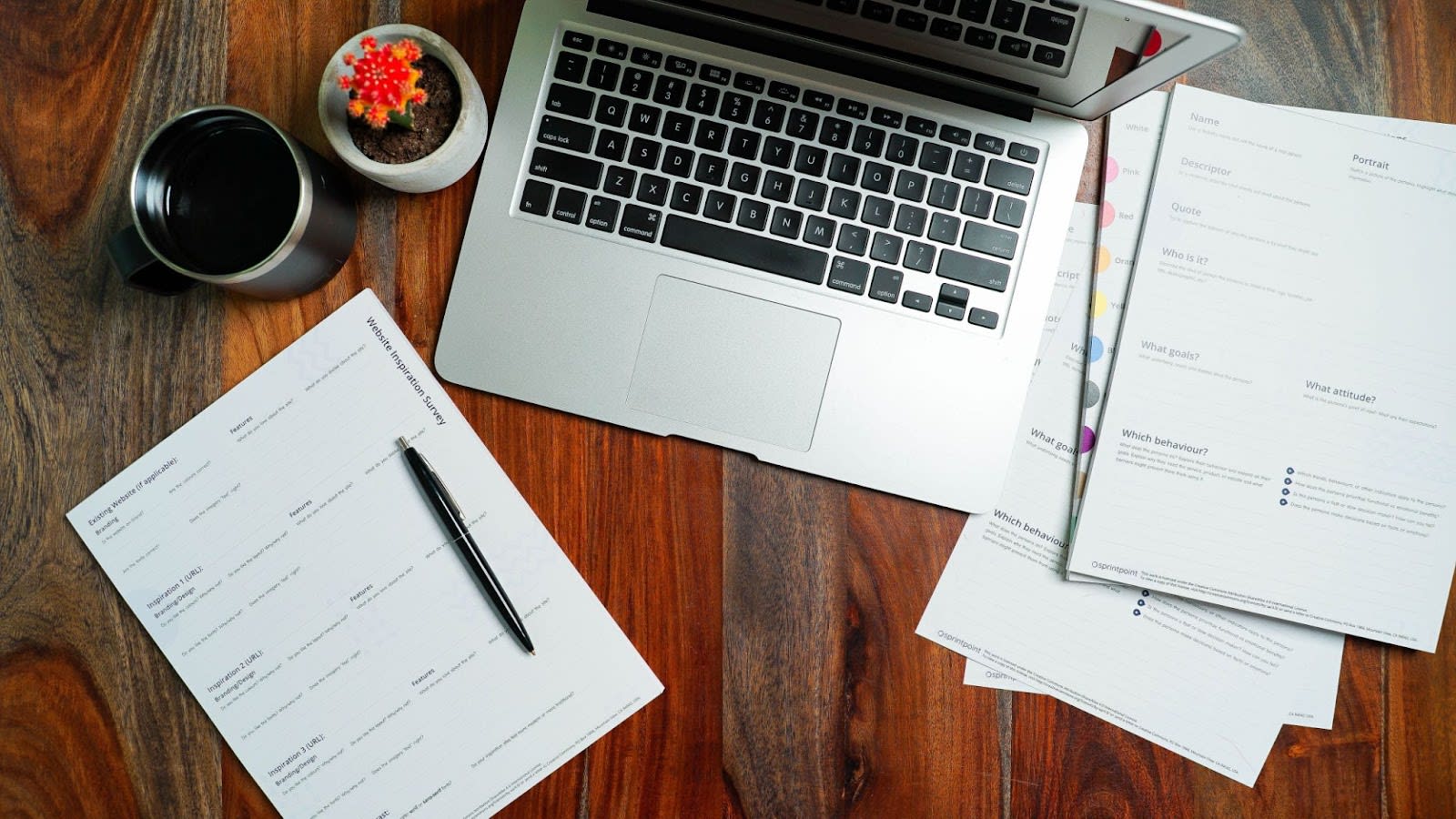 Prepare your documents
Instead of scrambling to find financial documents once you've found the house you want, get everything in order beforehand. This will not only save you from experiencing unnecessary stress but will also give you a leg up on making an offer. If you don't get your docs in order, you risk losing the home to a more organized buyer who is ready to submit a proposal. Gather the following documents so that you're prepared to move forward with the home buying process:
Pay stubs from the past 30 days

W-2 forms from your employer from the past two years

Federal tax returns from the past two years

Checking and savings account statements for the last 60 days

Statements from investment accounts such as IRAs, stocks, bonds, and mutual accounts

Credit card information

Auto loans

Debt records

Investment property records

401K statements

Life insurance policy info

Residential history for the past two years

Proof of available funds for a down payment and closing costs. If applicable, be prepared to provide documentation for secondary fund sources, such as gift funds, 401K, etc.
Make the offer
Now that you have an exceptional realtor in your corner, your debt is lower, and your documents are in order, make the offer on that dream house you found! If you love it, you gotta go for it! Otherwise, the house may disappear in a flash, especially in a seller's market such as Oakland.
Your buyer's agent should contact the listing agent before you submit an offer, so they can decide what's essential to include in the offer. This will increase the chances of the seller accepting your offer. Show that you're serious about the house by creating a buyer's offer packet which will include your lender's pre-approval letter, a screenshot of your down payment money in your bank account, and comps that support the rationalization of your presented offer.
Get a home inspection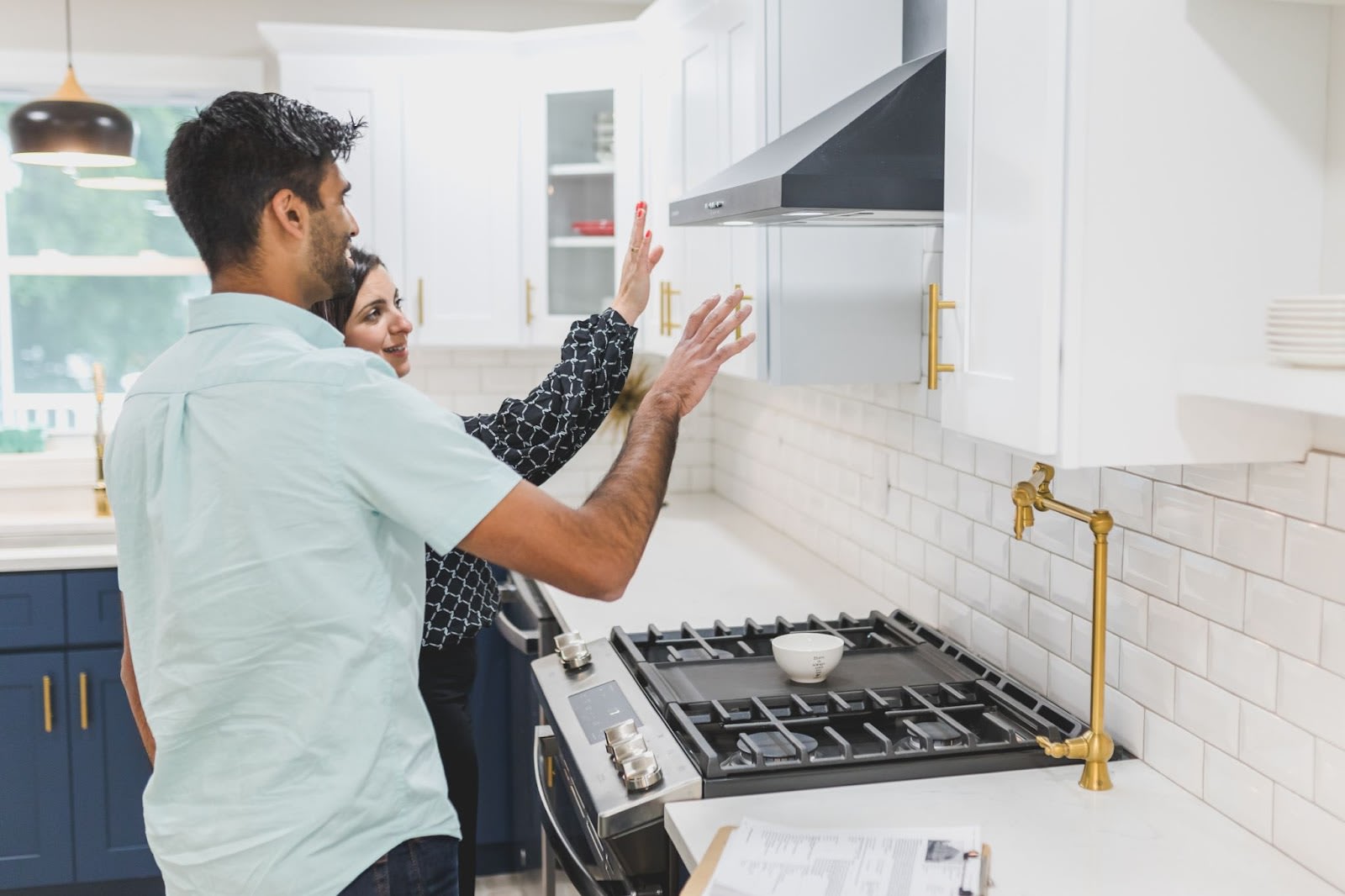 Once you're in the negotiation stage, getting a third-party inspector to run a thorough home inspection is vital. This professional will check the home carefully for any major structural issues, including problems with the foundation, plumbing, and electrical systems. Your inspector should be diligent and point out even the most minor faults. After all, you're about to make the most important purchase of your life; you want to know that the home you desire is in tip-top shape.
Now that you know the ins and outs of purchasing a home, you can begin preparations with confidence. If you want more first-time homebuyer tips about addressing this endeavor tactfully, reach out to the Chris Clark Team today. With Chris on your side and these tips in your tool belt, you'll be creating lasting memories in your new luxury Oakland home in no time!