Congratulations! You made the critical decision to
sell your home
. Although this can be an exciting moment, the dizzying amount of things to consider can also make it overwhelming. It is entirely normal to wonder where to even begin.

What you do (or don't do) immediately before you list your home can dramatically affect the number of days your home is on the market and the amount of money a potential buyer is willing to spend.

Fortunately, we have compiled a helpful list of things you should do before you put your home on the market to increase your chances of receiving the highest possible offer in the shortest amount of time.
Ensure your home is well lit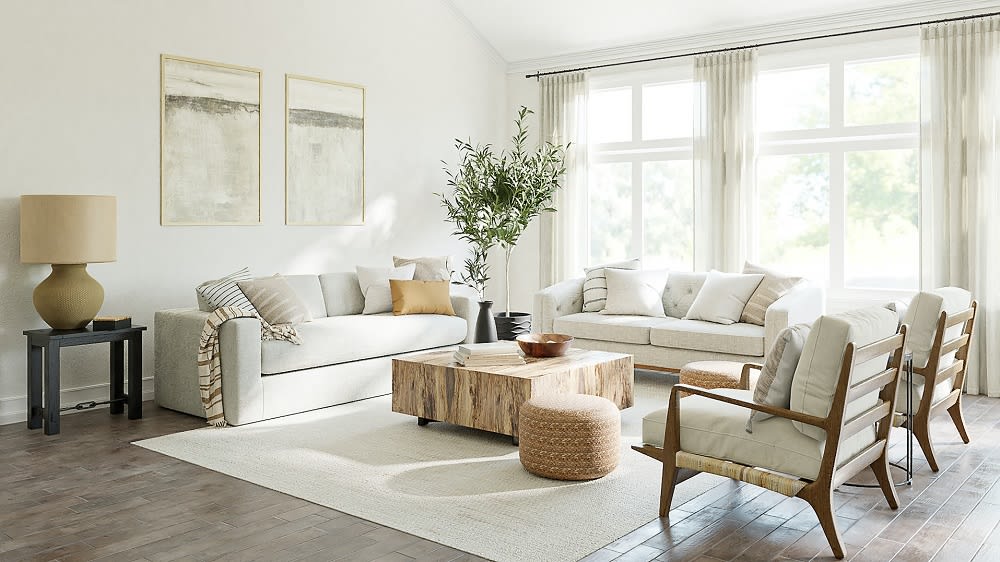 Before you showcase your house to potential buyers, it is vital to ensure your home is well-lit. A well-lit home helps to display the interior and demonstrates that there are no electrical issues.

You can ensure your home is properly lit by checking the light bulbs throughout the house and replacing any weak or dead bulbs. It is also essential to address and fix any electrical issues that affect the lighting. Consider installing new lights in dark areas that don't receive natural light.

Opening the blinds or pulling back the curtains on windows is also helpful. If you have dark-colored curtains, consider replacing them with a lighter color. Doing so will brighten the interior with natural lighting and instantly increase the attractiveness of your home.

With that said, it is essential to consider the location of the window. For example, the morning sun glaring directly in the home may be a drawback rather than a benefit.
Declutter and depersonalize
When selling your home, you want potential buyers to be able to imagine themselves living there. You also want to draw attention to the most attractive qualities of the house.

The best way to do this is by decluttering, which may involve putting your possessions in storage, holding a garage sale, donating to a local thrift store, or junking items altogether. Household items to be removed include unnecessary furniture, refrigerator magnets, and unused items on countertops.

The decluttering process should also involve depersonalizing your home so that buyers can easily picture themselves and family members residing there. Depersonalizing your home means removing possessions that may detract from the home's appeal to others, items like family portraits, your child's artwork, and valuable things you aren't willing to sell with the house.
Improve and maintain curb appeal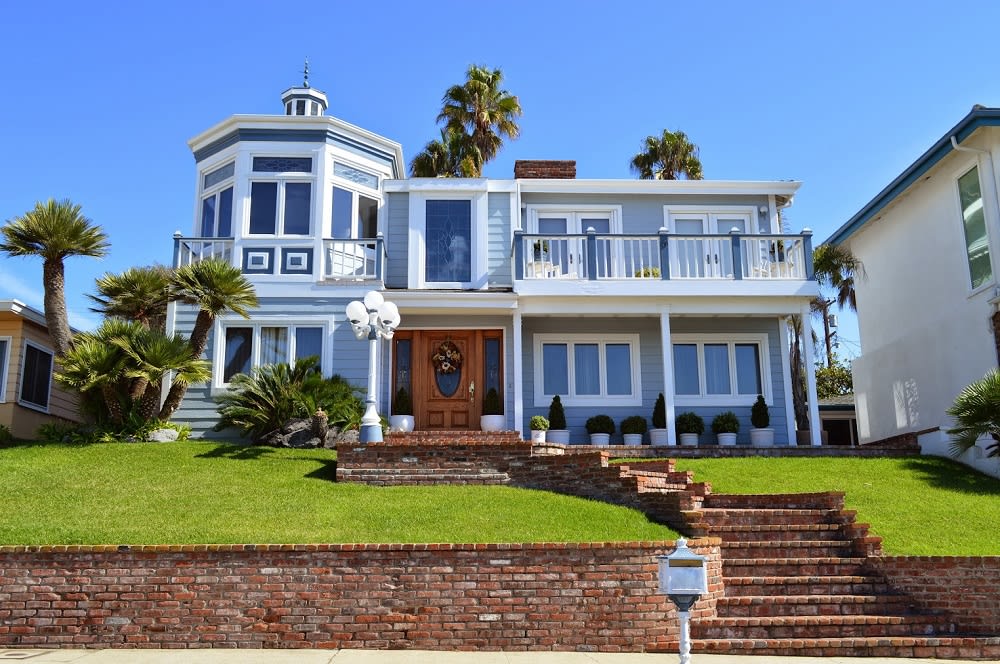 The best way to positively impact your home's curb appeal is to ensure that the exterior is in top shape. The external appearance of a house significantly affects a potential buyer's first impression and can make or break an offer. A negative first impression caused by issues even as minor as peeling paint or weeds in the yard may cost you the ideal offer on your home.

Ways to quickly improve the curb appeal of your home include:


Applying a fresh coat of paint to the exterior
Maintaining neat landscaping
Clearing the driveway
Fixing any cosmetic issues
Fix any maintenance issues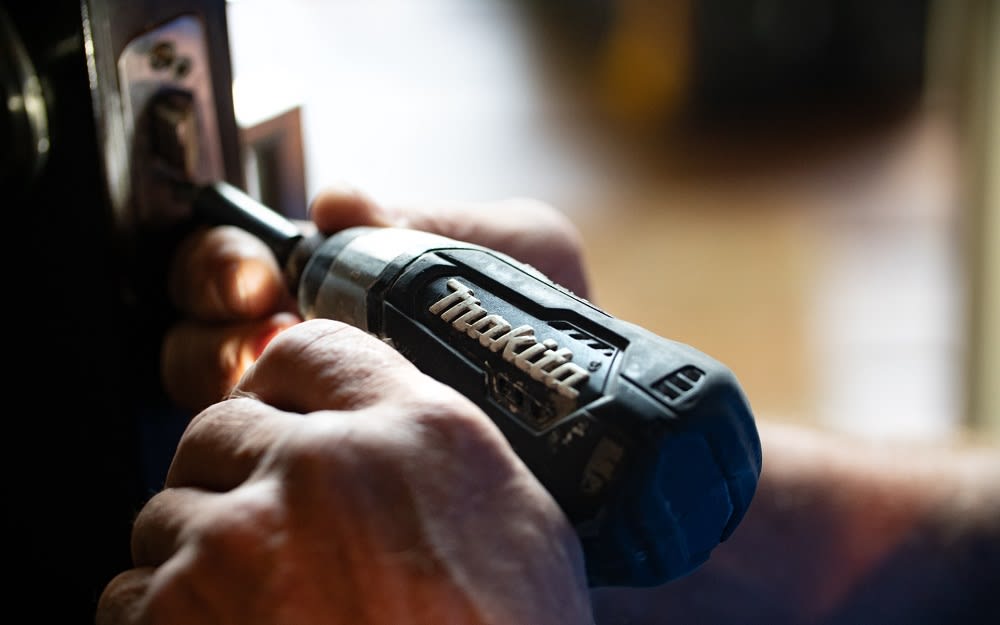 Before you put your home on the market, it is wise to walk around the property thoroughly to identify and locate any maintenance issues, minor or otherwise.

It is typical for cosmetic issues like tiny holes in drywall or caulk around the bathtub to go unnoticed by homeowners. However, these minor issues may ultimately turn off potential buyers if not addressed.

Maintenance issues to check for include:


Holes in drywall
Caulk around bathtub
Clogged gutters
Plumbing issues like clogged drains
Consider repainting the interior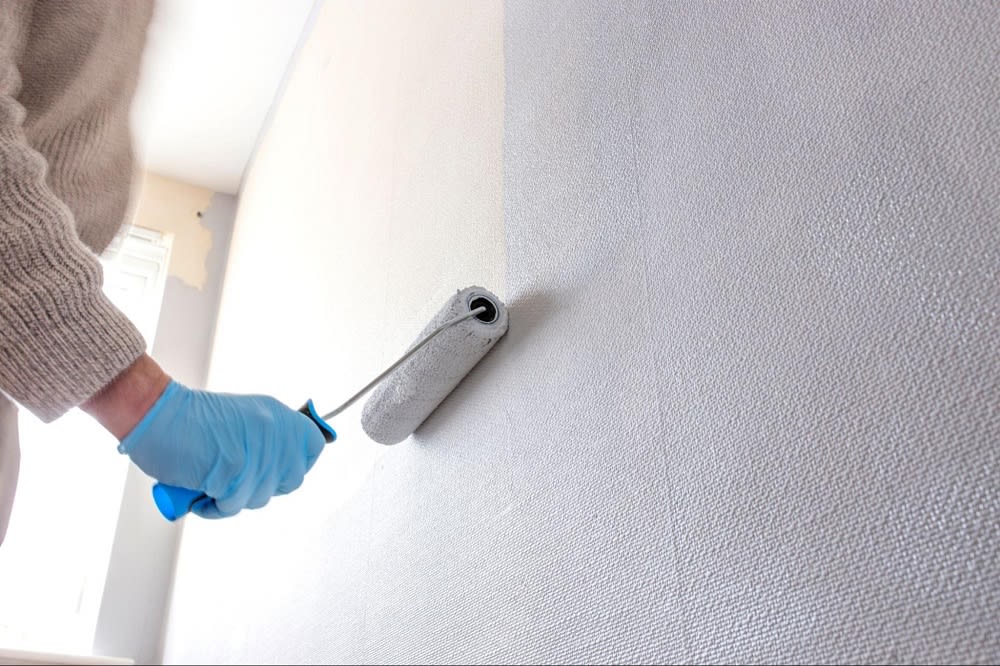 If you have lived in your home for some time, the interior paint may have become dulled and dirty or addled with scuff marks in high-traffic areas. Painting over any defects will make your home more presentable and attractive.

If your interior is painted with bold and bright colors, it would be wise to repaint them using a neutral color. Loud colors may turn off potential buyers, while neutral colors appeal to more home buyers and make it easier for them to envision themselves living in the home.
A deep and thorough cleaning
Before you open your home to potential buyers, it's essential to get your home clean and tidy. In addition to making the home more attractive, performing a deep and thorough house cleaning is one of the simplest and most effective ways to signal to potential buyers that the house has been well maintained. A deep house cleaning generally includes cleaning all flooring, walls, ceilings, windows, doors, cupboards, countertops, and furniture. Many save time and energy by investing in a
professional house cleaning service
.
Manage odors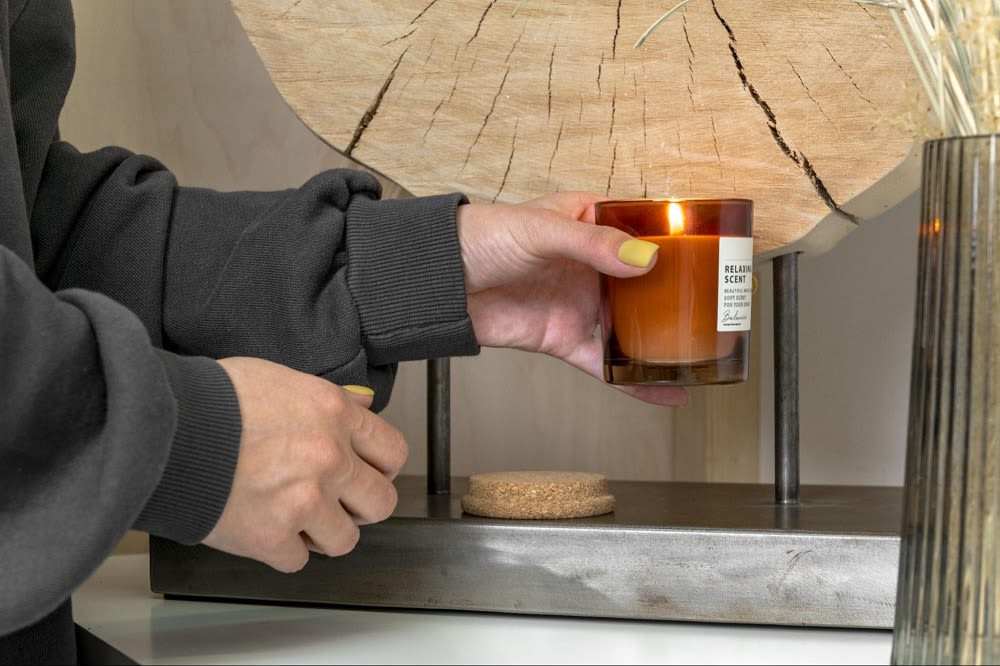 Any off-putting odors, such as pet odors, in your home can be a deal breaker for an otherwise interested buyer. If you have lived in your home for years, it may have developed a less-than-pleasant odor that is difficult for you to detect. You can address this by performing a "smell test." Ask a friend or neighbor to take a walk around your house and give an honest assessment.

In any case, you will want to clear the air and get your home smelling as fresh and clean as possible. A great way to start is by opening all the windows and turning on fans to let fresh air circulate throughout the house. After you have cleared the air, light a few scented candles with an inviting aroma throughout the house or use an air freshener. Investing in an air purifier that neutralizes unwanted odors can also be helpful, especially if you have pets.
Find a reputable real estate agent
Finding a competent and qualified real estate agent is essential to selling your house. The right agent will help you get your home on and off the market with the best offer. It is helpful to conduct interviews with realtors specializing in the area you plan to sell in. Look for an agent that is communicative, experienced, and invests in effective marketing. If you are in the East Bay area of Northern California, Berkeley realtor
Chris Clark
and
his team
are an excellent option.