As spring approaches and homebuyers ramp up their pursuit of real estate, sellers should understand which amenities will help bring in top-dollar offers and assure the property sells quickly. If the home you are putting on the market has some of these sought-after amenities, be sure to highlight them in your online listing and during open houses and private tours. If you plan to list your home in the coming months, it's important to know
what amenities
will help make your property that much more attractive.
Among the top amenities buyers of Oakland properties are looking for include smart devices, which bring a whole new level of comfort and convenience. These are a no-brainer in the tech-savvy Bay Area, particularly among highly paid workers who have grown accustomed to having these conveniences in their everyday lives. These features can include entire smart home systems or individual devices such as smart doorbells and thermostats.
Other popular amenities buyers are looking for in Oakland homes include a room that can be used as a home office, plentiful outdoor spaces, and green features such as energy-efficient appliances and light fixtures. With many people spending more time at home these days, luxuries such as spa-like bathrooms are always in demand.
The first step home buyers and sellers need to take is to hire a talented real estate agent to expertly handle the transaction. The best agent will be one who has several years of experience in the local market and understands pricing trends and specifics such as the amenities which make properties all the more attractive.
Smart agents who represent buyers can expertly match their clients' list of desired features with suitable properties. Agents who work for sellers know which amenities to focus on during the process and can advise which ones can be added to a home before it is listed. With that in mind, let's take a look at a few amenities homebuyers are particularly interested in.
Home office
Having a dedicated room for a home office in Oakland homes has become imperative as the uncertainty surrounding the pandemic stretches into the third year. Many home buyers want a
home office
to continue to work in full-time or in a hybrid model of working from home a few days of the week while going into the office for the remainder. A good home office will be a separate room and have space for a desk, file cabinet, shelves, suitable lighting, and attractive décor. However, some homeowners who didn't have room to dedicate to an office were nonetheless able to create one out of suitable space, such as under the stairs or portioned off from another room.
Outdoor spaces
Health and wellness have become important factors in everyday life in recent years which is what puts outdoor spaces high on the list of amenities sought by homebuyers. Having both a front yard and a backyard is important to many. Most homebuyers prefer to focus on backyards as it offers a higher degree of privacy and has the space for a variety of activities.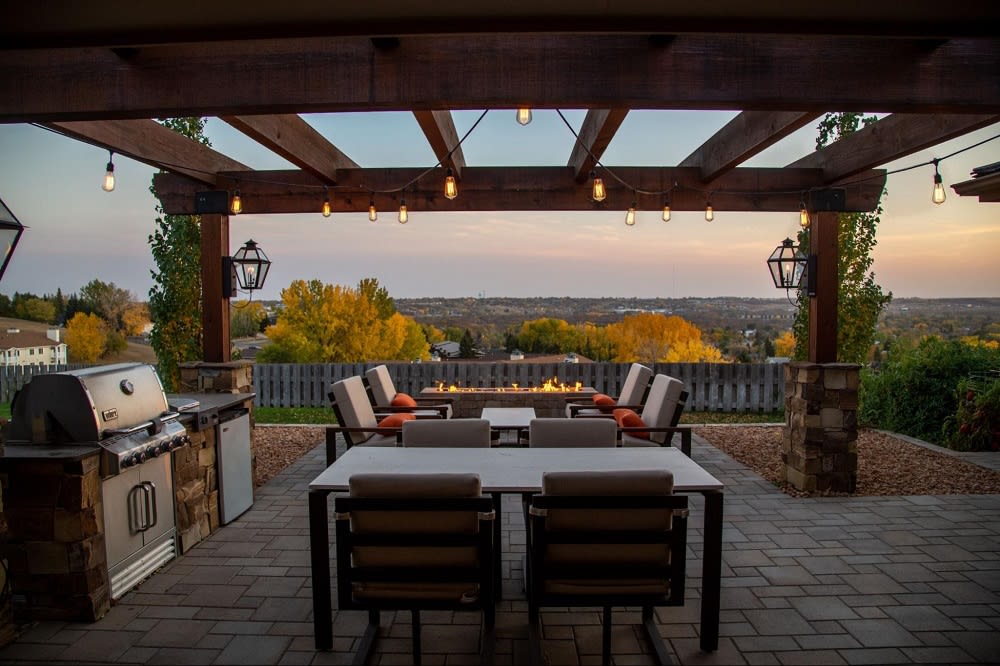 Basic backyard amenities include patio or deck space for dining and entertaining. Upgraded amenities certain to receive special attention would include a full outdoor kitchen for an all-inclusive experience. The look and ambiance can be rounded out with a gas-powered fire pit.
Smart features
Tech-savvy homebuyers are looking for Oakland homes that have been upgraded with various forms of smart technology. There is a wide range of devices that can be controlled from your smartphone or tablet, whether you're in the next room or across town. These include smart thermostats that keep the home's temperature comfortable around the clock, smart doorbells which provide video security and can be part of a whole-home security system, and smart locks that can be operated with a keypad or remotely.
Smart kitchens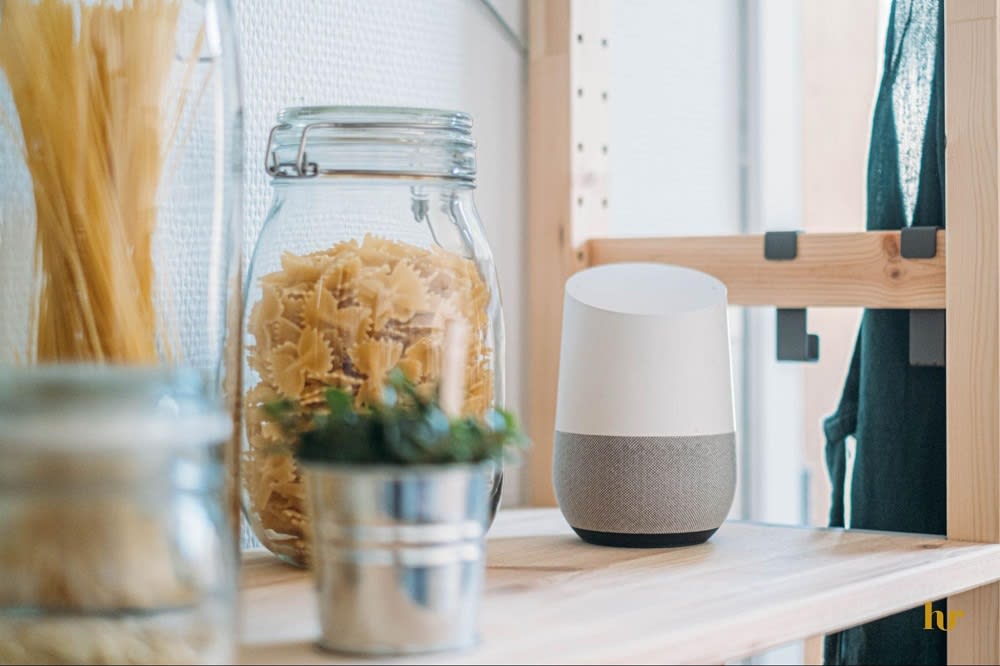 Homebuyers looking for top amenities in Oakland properties are willing to pay a premium for
smart kitchen appliances
that can be controlled via app or voice command. Among the favorites are smart refrigerators which display their contents and include a touchpad that can be used for placing online grocery orders. Other smart appliances include stoves, range tops, dishwashers, coffee makers, and even faucets that can be controlled with voice commands.
Energy efficiency
Going hand-in-hand with smart devices and smart appliances is energy efficiency. Regardless of income level, homebuyers are looking to save money on their utility bills. This can even be attained by switching to LED bulbs and new light fixtures, which will brighten the décor and mood in any room.
Bathroom
Another premium amenity homebuyers are looking for in Oakland homes is a
spa-like bathroom
. The centerpiece of today's luxury bathroom is a shower that includes a rain shower head and a steam feature, seating, and piped-in music. Also popular with buyers are freestanding tubs – either an old-fashioned clawfoot tub or a modern freestanding tub. Heated flooring for those chilly Bay Area mornings rounds it out.
Exercise room
Living through the pandemic has made people more aware of their health and wellness. Another important amenity, particularly among young professionals, is an exercise room or home gym. Couples without children or single homebuyers are willing to have one bedroom be a dedicated exercise room with space for an exercise bike, free weights, a weight machine, or some combination. Space for yoga and other exercises is welcome, as is a large window that lets in light and provides a pleasant view during workouts.
Wine storage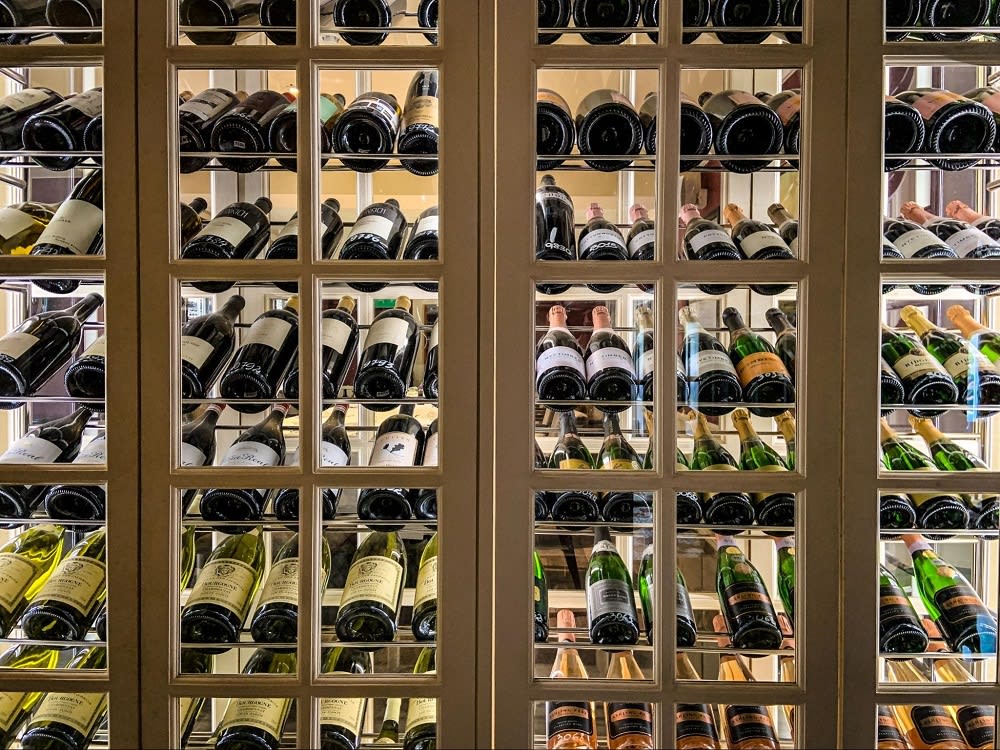 With East Bay's proximity to Northern California's Wine Country, Oakland homes for sale are more attractive if they have a stylish, functional space for storing wine. Whether it's an actual wine cellar or cave or a modern wine chiller, these storage spaces come in handy for young professionals and couples who enjoy entertaining or simply love to relax with a glass of their favorite wine.
Ready to look at Oakland homes?
If you want to learn more about amenities homebuyers are looking for or about Oakland homes,
contact The Chris Clark Team
for expert guidance today!