Along with many other residential housing markets in the US, Berkeley, CA, real estate is experiencing a historic seller's market. The San Francisco Bay Area has long been one of the most expensive real estate markets in the country, and the median price of Berkeley luxury homes reached an all-time high in 2021.
Remodeling Magazine's
annual
Cost vs. Value report
provides an in-depth look into renovation costs and their return on investment (ROI) at the national and regional levels. Unsurprisingly, costs for renovations in the San Francisco Bay Area are higher than the national average. The seven home upgrades below have the highest ROI in the Bay Area, according to the report.
In hot real estate markets, sellers are in control. There isn't nearly enough supply to meet the growing demand, so homes sell quickly and at high prices often above asking. If you want to get the most out of your Berkeley real estate for sale, invest in the following upgrades to boost your property value even higher.
1. Increase your curb appeal
Buyers form their first impression of a potential home before setting foot inside. Whether they're driving by your home or viewing your online Berkeley real estate listing, your home's exterior is the first thing potential buyers will see and you want to make a good impression.
Not only do curb appeal improvements show potential buyers that your home is well maintained, but it can also be the difference between a potential buyer taking the next step and setting up a tour and passing altogether.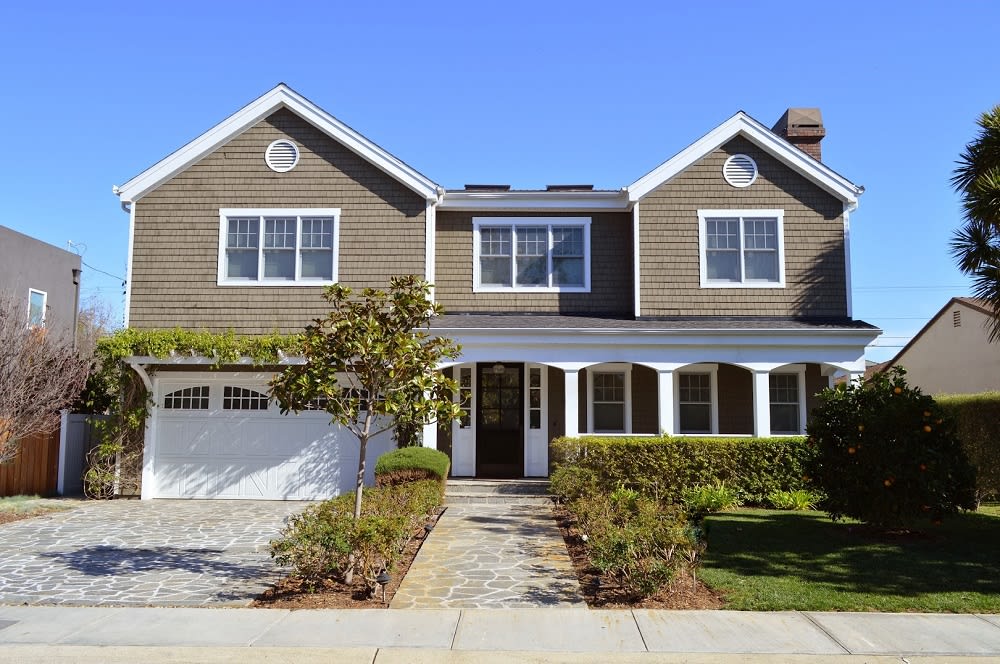 Curb appeal upgrades don't have to be drastic. Updating your landscaping, power washing, repainting, and sprucing your front door can all go a long way.
According to the Cost vs. Value report, garage door replacements provide the highest ROI in the Bay Area at (97%). The second-highest return is for manufactured stone veneer, at 88%. Replacing your entry door with a steel door can have a 72.5% ROI while replacing your vinyl siding can yield a 71.3% ROI.
If your roof is in need of replacement, consider upgrading to a metal roof. The San Francisco region sees a 60.8% ROI on metal roofs versus the traditional shingle roof.
2. Add outdoor living space
Outdoor living is an important part of Bay Area culture. Beautiful year-round weather means buyers want a serene space where they can enjoy the great outdoors. While keeping a good amount of grassy yard space is important, adding a deck has an excellent ROI in this area. A composite deck will return 87.4% while a wood deck will return 65%.
3. Update your kitchen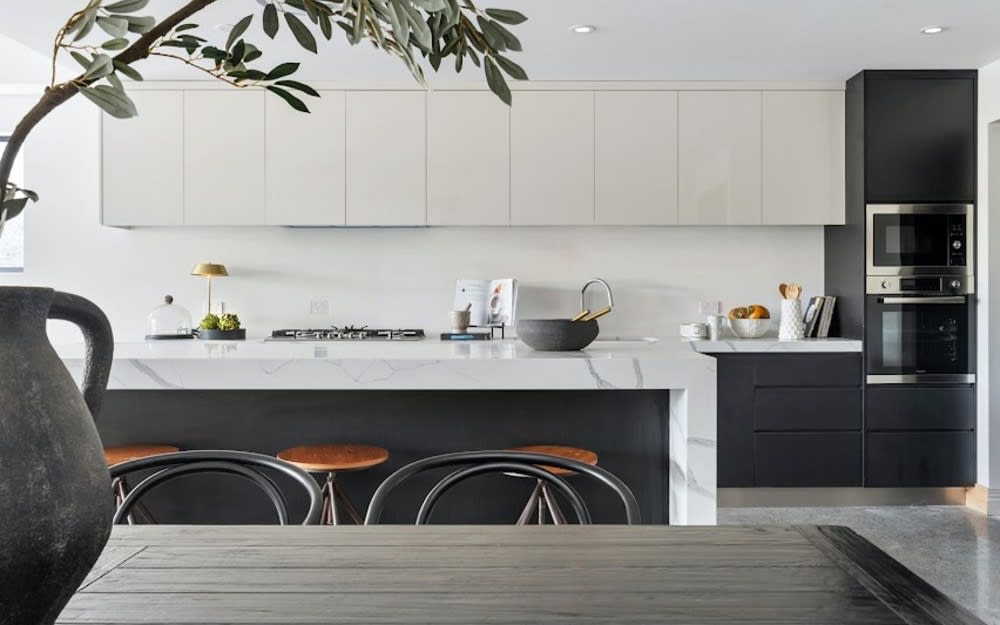 Kitchen upgrades in Berkeley luxury homes don't have to be drastic. Something as simple as changing out the hardware or fixtures can go a long way. Adding additional storage space, updating cabinets, and installing a backsplash can also have a significant impact. If you're looking to complete a major renovation, the San Francisco region sees a 78.8% return on midrange upgrades and a 75.7% return on upscale improvements.
4. Give your bathroom a makeover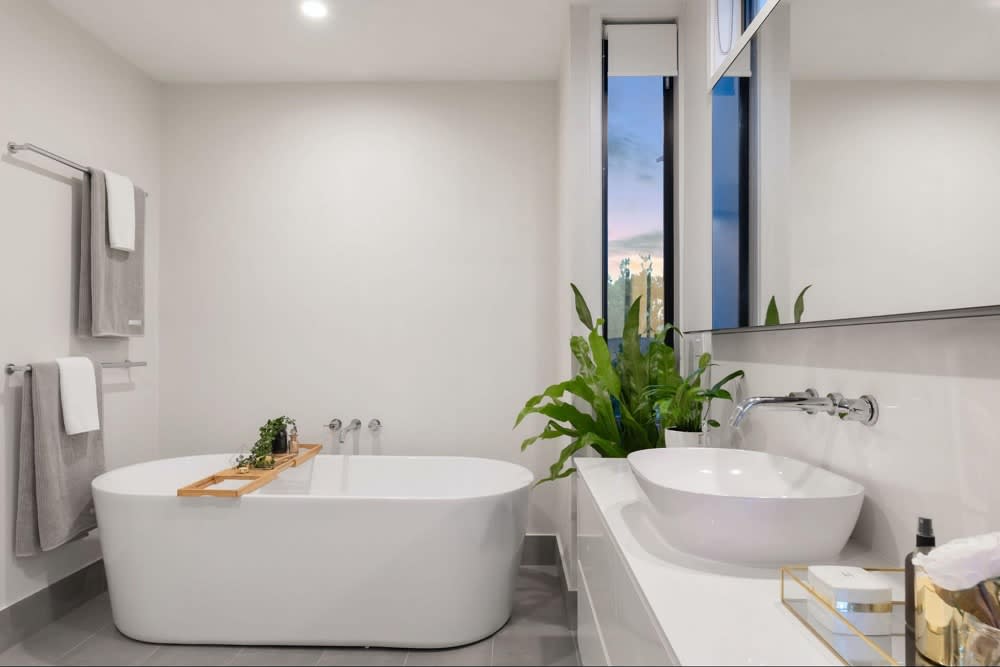 To reiterate, meaningful updates don't have to be major overhauls. New tiles, countertops, fixtures, and hardware can completely change the look of your bathroom. Midrange bathroom remodels have an 81.7% return for Berkeley homes, while general remodels return 75.4% and upscale remodels return 73.1%.
5. Increase your living space
The addition of more usable living space will easily boost your Berkeley real estate's value. Good ways to add usable space to your Berkeley home include converting unused rooms into media rooms or home offices and adding additional storage to your kitchen or bedrooms. If you're looking to add a significant amount of space,
master bedroom additions
also see an excellent return, as do bathroom additions at 69.3%.
6. Consider minor upgrades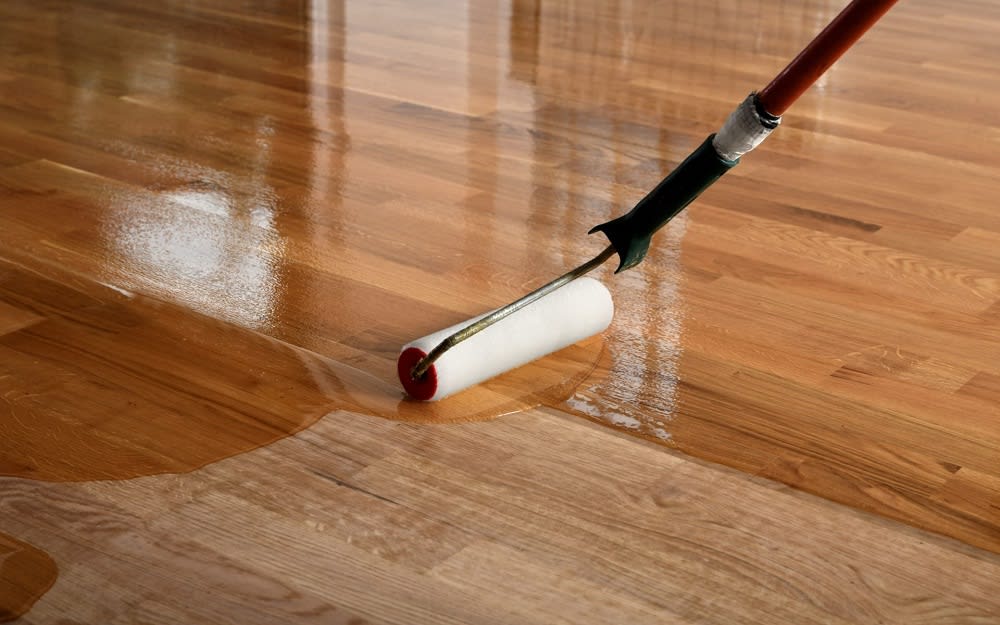 Photo Courtesy of Spektrum Boden

In addition to large, wholistic upgrades, smaller upgrades can see an excellent return on investment. Something as simple as updating your wall colors with a more neutral color palette can make a large impact on potential buyers. Updating your light fixtures and using energy-efficient lighting will also appeal to buyers, as will new doorknobs and refinished hardwood floors. Many Berkeley homeowners see a high return with the addition of a gas fireplace.
7. Implement energy-efficient upgrades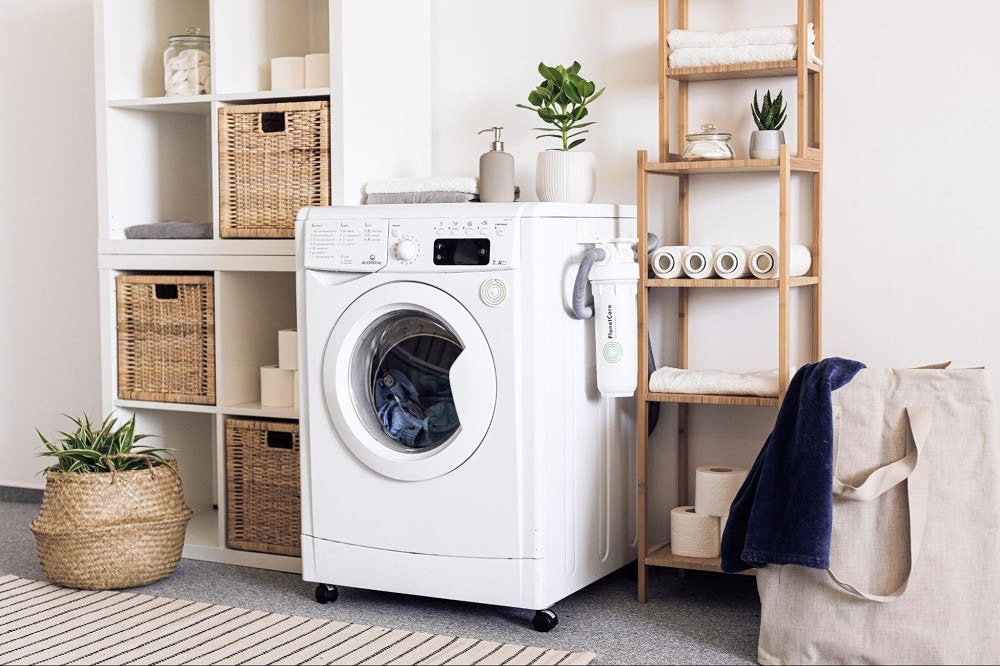 A great way to appeal to the modern California home buyer is with energy-efficient upgrades. Homeowners who make an investment in energy-efficient measures throughout their real estate are guaranteed to see a higher return. Substitute old toilets with low-flow options, upgrade to energy-efficient appliances, replace outdated HVACs with newer energy-efficient options, and swap out single-pane windows with well-insulated options.
Additional ideas to consider
Like most of the Bay Area, many historic homes are well-preserved in Berkeley and other parts of the East Bay. This can lead to a number of issues when making upgrades. Thus, it's important to thoroughly research and understand the additional measures you'll need to take if you live in a historic home.
You should also pay attention to the rising cost of materials. Costs on many of these updates are increasing significantly, which will have an impact on your potential ROI. Hire the best help, follow permitting closely, and leave space in your budget for material prices to go up.
Ready to renovate your Berkeley real estate?
The
Cost vs Value report methodologies
was updated in 2021 to reflect the changing markets and ensure the accuracy of the data. However, with an ever-changing market, it's vital to go into the home upgrade and sale process with relevant information.